Creating the supply chain of the future
Our vision is simple but bold – we aspire to create the supply chain of the future to help our customers navigate the digital economy and to make life better for one billion people in the supply chain.
We are facing an era of exponential change. The convergence of technologies has changed the way consumers and businesses interact. Our strategy is focused on speed, innovation and digitalization of the supply chain whilst putting purpose at the core of what we do.
Capturing and sharing data-driven insights across the entire value chain will help us better predict and interact with our customers faster and more creatively. Speed, innovation and digitalization are key to building the supply chain of the future.
We responsibly manage our environmental, social and governance performance and work with our customers, suppliers and industry partners to further the sustainability of supply chains and communities across our ecosystem.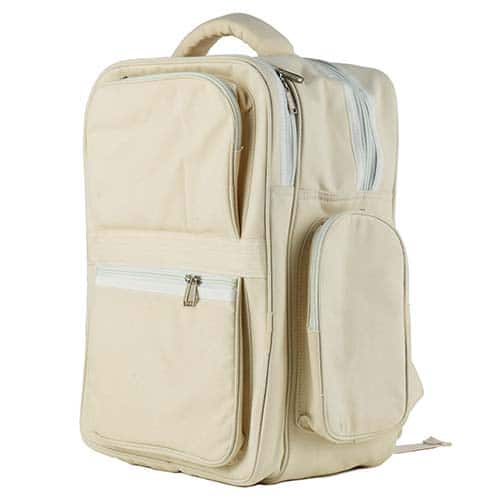 Canvas Drawstring Bags & Backpacks
School Bags, Traveler Bags, Laptop Bags, Shoe Bags…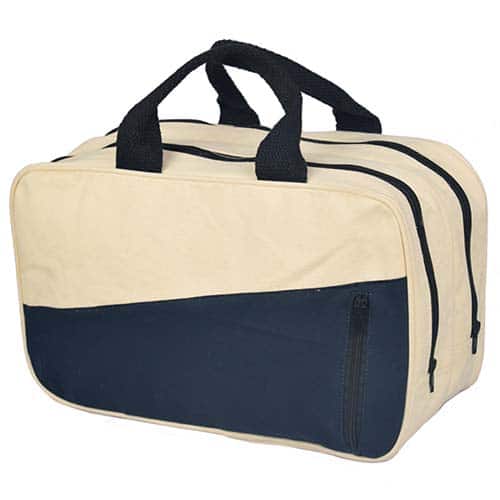 Makeup Pouches, Pen Pencil Pouch, Toiletry Bag, Airline Pouches……
Cotton Terry Bath Towels, Highly Washable in Chlorine, Absorbent, Durable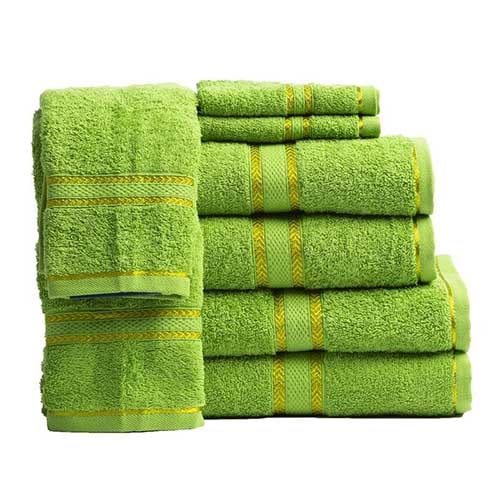 Beach Towels, Bamboo Towels, Hospital Towels, Yarn Dyed Towels, Sport Towels……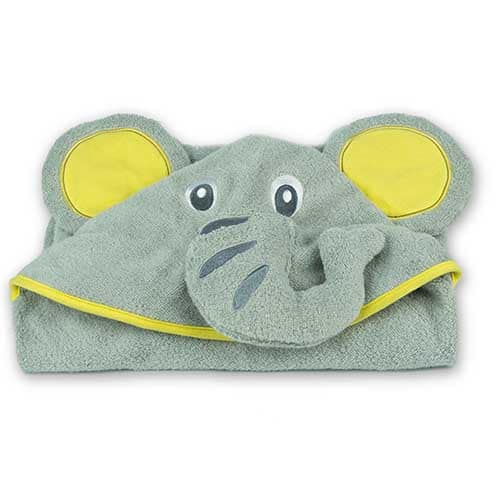 Made of 100% Soft Cotton OR Bamboo Terry, Animal Designs, Customized, Embroidered….
Adult, Children and Baby sizes, Hooded-Shawl Collar- Kimono Style, Terry and Waffle Bathrobes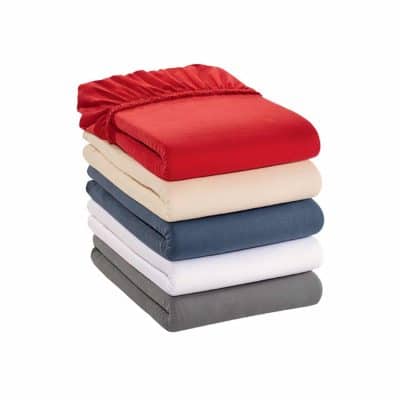 Cotton and Cotton Spandex-Lycra-Elastane, 100 to 260 gsm, Fitted Sheets Customized Packaging……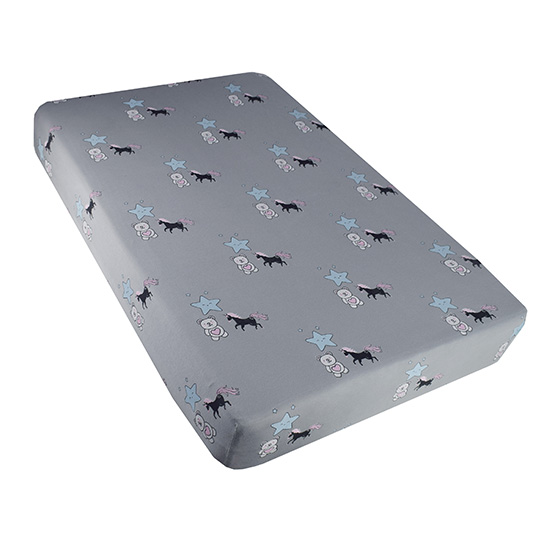 Cotton and Bamboo Jersey Crib Sheets, Colored and Printed, Baby and Adult mattress sizes…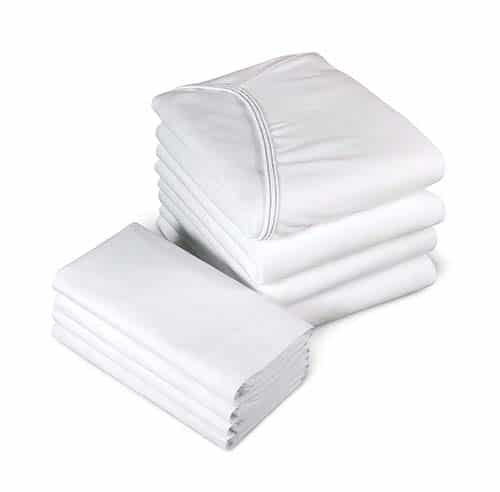 Poly Cotton, Durable, Single Jersey-Plaited Jersey-Honey Comb, Fitted-Semi Fitted-Flat Sheets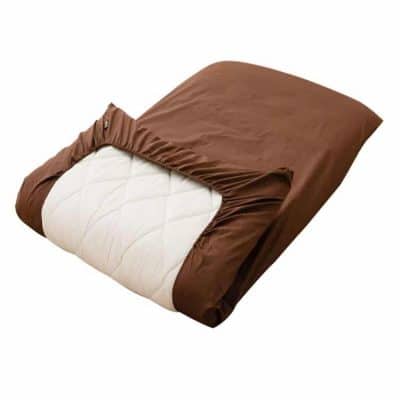 Washable Colors, Strong Elastic, Customize Packaging, Anti Bacterial, Oekotex 100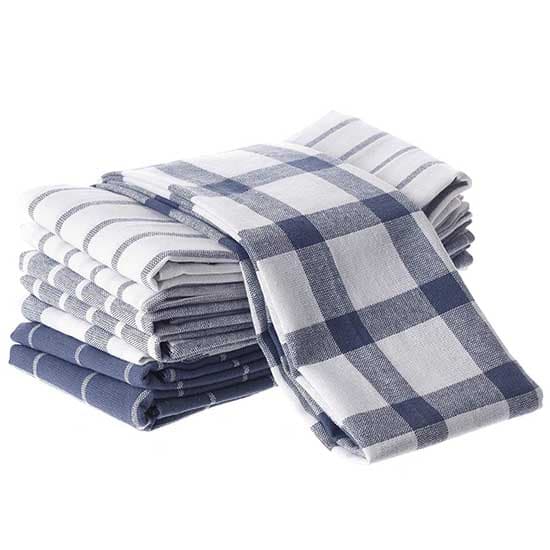 Yarn dyed Kitchen Towels, 100% Cotton, Low cost, Customize designs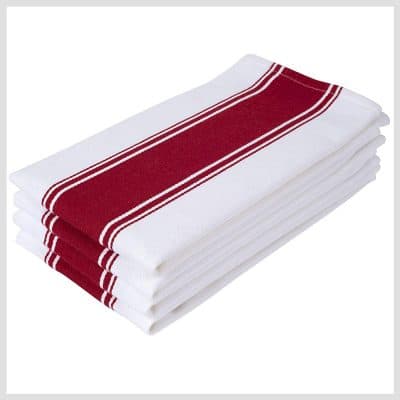 Cotton Tea Towels, Highly Washable, Durable, Customize Patterns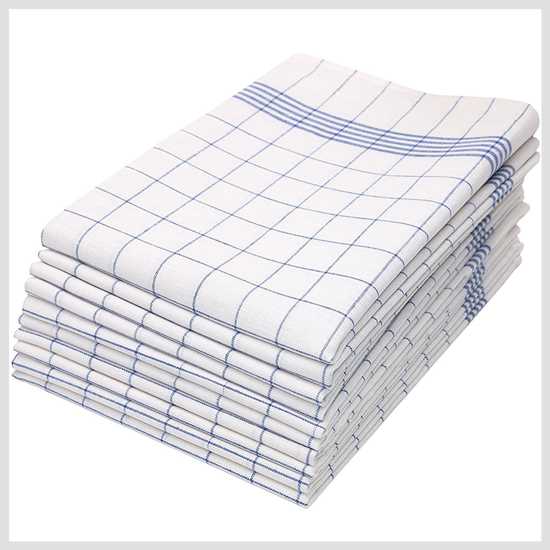 Cotton Linen Dish Cloths. Natural, Colored or Printed. Bulk Production
Jacquard plain and waffle weave kitchen towels, highly washable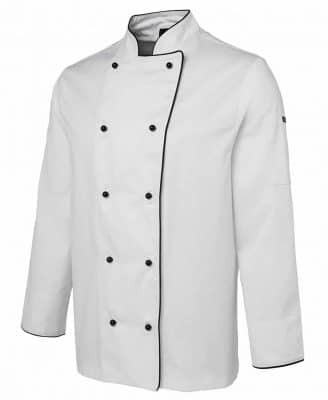 Bar & Restaurant Uniform, Chef Jackets, Pants, Hats, Aprons
Made of Cotton, Poly Cotton, 180-250 gsm, Chlorine Washable……
Full Sleeves, Half Sleeves, Middle Button, Double Breast, Snaps option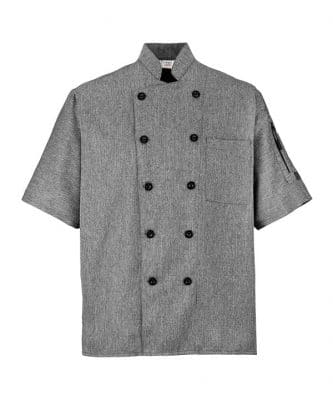 Jackets, Aprons, Chef Hats, Cargo Pants, Customized Designs
Printed, Washable, Waterproof, Easy Wear, Customize Designs
Cotton Terry, Highly Washable, Bulk quantities, Low Cost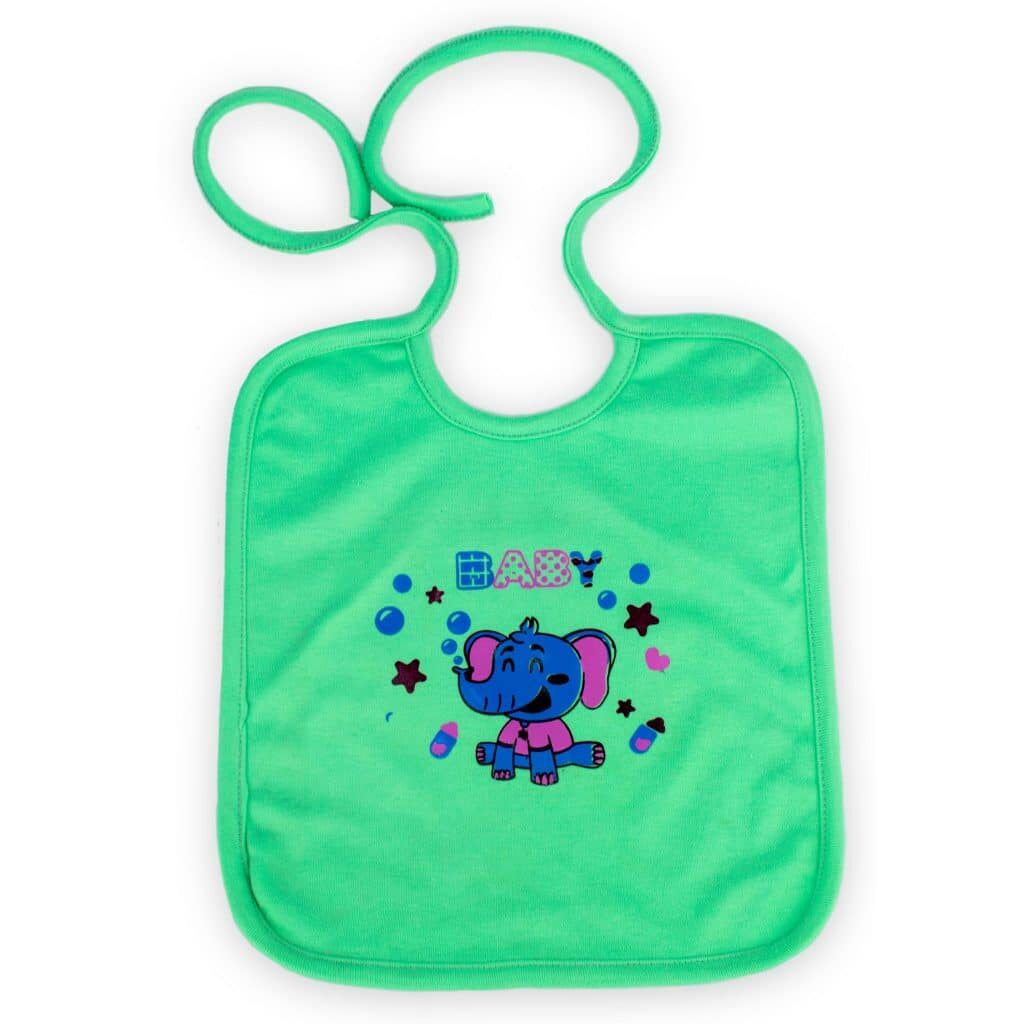 Cotton Jersey Soft Baby Bibs, Customize sizes & Designs,Washable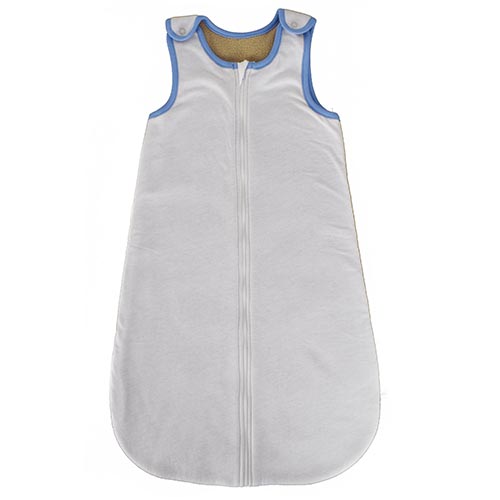 200-300 gsm Cotton Bamboo, All Colors, Different Styles of Zipper Opening…
We convene the global supply chain creating customized, end-to-end supply chain and logistics solutions for brands and retailers. What sets us apart is our high degree of flexibility and scalability which is unrivaled in our industry.
Millions of consumer goods pass through SAB Lounge supply chain every year. For that to happen, we connect thousands of suppliers and vendors with leading brands and retailers, all with the goal of meeting consumer demand.
We are creating supply chain for the future
Traditional supply chain management is undergoing massive change driven by disruptive technologies in the retail industry.
At SAB Lounge, we're changing the game and landscape of our industry with innovative services and solutions. Our scale allows us to act as a catalyst for change and as a convener of our supply chain partners.
Starting with product design and development and including everything from compliance to raw material and factory sourcing, manufacturing control, logistics, and more, we offer end-to-end services for all stakeholders in the consumer goods industry. Our offices and teams are based in all key production markets, giving us the expertise and extensive network of supply chain partners needed to meet the diverse needs of our global customers.
From concept to design brief, the design process translates trends into products that meet the needs of today's demanding consumer.
Finding the right materials and factories that share our commitment to quality, compliance and sustainability is a fundamental activity.
Merchandisers, designers, quality engineers and product development experts work with factories to ensure products meet the requirements.
Logistics solutions start from the moment the product leaves the factory to the time it reaches the hands of a happy shopper.
The supply chain journey follows the creation and movement of goods around the world. That journey begins and ends with the consumer.
SUPPLY CHAIN ORCHESTRATION
SAB Lounge is creating the supply chain of the future. Our vision is to make life better for one billion people in the supply chain.
Since 2019 we have grown from our initial startup focused on trading from Pakistan to the West to today's multinational corporation, managing complex supply chains for brands and retailers worldwide. Over 114 years, despite major changes and disruptions, innovation and creativity continues to drive our business. We constantly experiment with new ways of working to deliver value to our customers. We have different backgrounds, but we share many things in common: a commitment to great design, innovation, teamwork and delighting our customers.
We are putting purpose at the core of what we do at SAB Lounge to make a difference along the supply chain. We know we cannot do this alone and are using our convening power to enable collaboration and partnerships to make positive impacts that are scalable and sustainable.
We are committed to the principles of good corporate governance which emphasize transparency, accountability and independence, and believe this enhances shareholder value.
We operate one of the most extensive global supply chain networks in the world with some 15,000 people in more than 230 locations across 40 different markets. Leveraging our convening power, we bring together diverse players in the supply chain to enact change for the benefit of our industry.